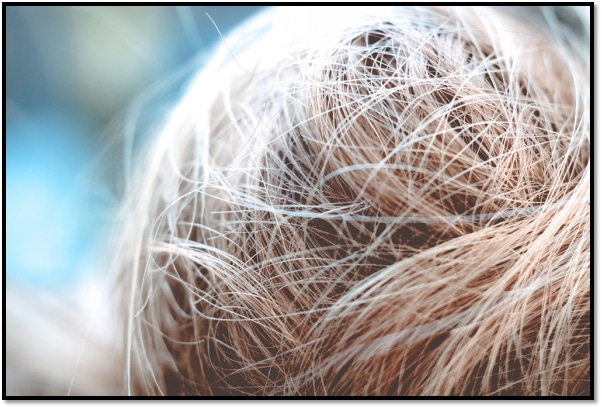 Discreet Solution For Pesky Head Lice!
One of the worst things about head lice is that they are frustrating to deal with, and spread fast. This is especially true when it comes to children and schools. They're known for breeding in humid temperatures, making summer the perfect season.
Once a child has been infested, he or she will have trouble going back to school. Not only is the situation awkward and embarrassing, the itching can also damage the scalp.
This is why Lice Master is a leading lice removal service in Florida. Not only do we help parents and children remove the pesky critters, we offer natural solutions to all your lice woes. Over-the-counter products are harmful for your child's health because they're laden with harsh chemicals. These chemicals (lindane and ovide) are known to be hazardous to health.
We aim to provide our clients a quick and effective respite from their lice problem with discreet in-home treatment that is just as effective as it is affordable. No matter where you, we are always nearby to help you with all your lice woes.
We use natural methods to take care of the problem for you. Unlike OTC products, our shampoos and thickening creams are made using natural ingredients. Furthermore, the combs we use have a strong grip and do not break easily, unlike the ones found in department stores. This ensures that all the lice and nits are taken care of, and there is no damage to you and your child's scalp.
Our in-home treatments and home inspection services are handy for busy parents that do not have time to deal with the problem.
You can call our specialists to your home to carry out the treatments. Our specialists will run through checks to ensure that no critter is left behind.
Be free of the irritating itching with just one treatment – a confident guarantee by all of Lice Master's centers. If you or your child is struggling with an infestation, call feel free to call us book an appointment today!