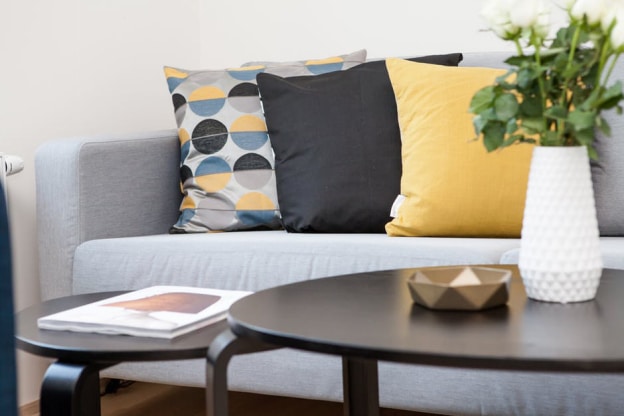 Did you know that 6 to 12 million Americans contract lice annually? And yet, this is a topic that is often not discussed.
Head lice are more common than we think. While nobody wants to hear that their child is no longer allowed to go to school. Until they've been cleared of head lice, it's important to take the measures necessary to get rid of the problem.
This is exactly what leads to parents taking drastic measures, in order to get rid of the pesky critters.
From using OTC products to shaving their child's head, parents become the victims of head lice themselves, and get the short end of the stick.
But the good news is, you don't have to let your child's education suffer!
Head lice cannot survive without human blood. That being said, it can survive for up to 24 hours off a host's head—on your sofas, cushions, towels, sweaters, etc.—making a re-infestation inevitable.
Lice Master offers home inspection services to ensure that you and your family no longer have to deal with pesky critters. Our experts come to your home and clean every corner, including carpets, pillow cases, and bed sheets. This prevents lice from spreading to other corners of your home.
Preventing Critters from Bugging You
Our experts know exactly where these critters hide and have an eagle-eye when it comes to spotting the sesame seed-sized critters.
We also use state-of-the-art technology to detect the parasites and thoroughly clean all the places they have a penchant for hiding.
Our services are affordable, with no hidden charges or hourly payments. We stress on the importance of the safety of our methods. For concerned parents, all our treatments are chemical-free, making our clinic family-friendly. You don't have to worry about your child's safety as our experts are experienced and licensed individuals.
Any house calls made to Lice Master professionals are carried out discreetly, ensuring the privacy of your family. Feel free to reach out to us by calling 800-748-9451 and let us take care of all your lice woes!